Motivational Videos: Bodybuilding Motivation – Pain Means Results
This motivational video features some of the top names in the bodybuilding world and is sure to inspire you to achieve greatness.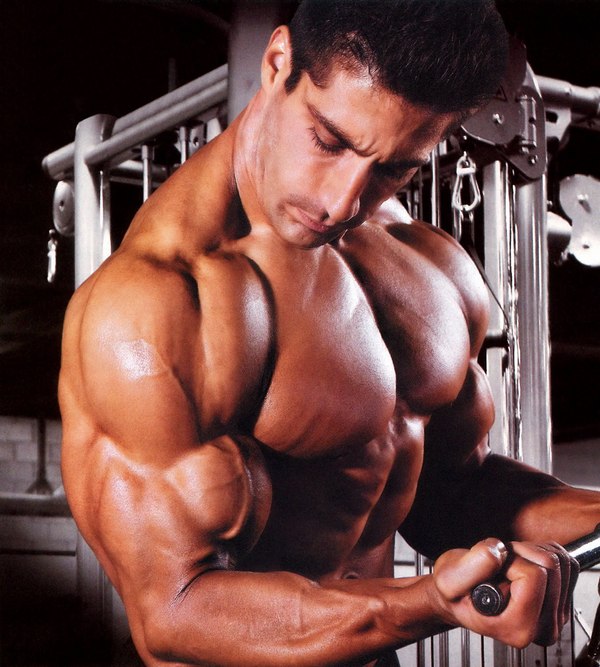 "The gym is my office. It's where I work. All that other crap about the sport leaves when I'm training. It is full of balls out brutal intensity. People can talk all they want, but you've got to bust your ass in the gym, put yourself through the pain, to make it in this sport." ~King Kamali, IFBB Pro
Directlyfitness Team
Directlyfitness.com is dedicated to bringing you the most informative and up to date information to help you reach your fitness, health, and physique goals. Also visit our
store
for great deals on popular supplements!
Latest posts by Directlyfitness Team (see all)